---
Start the new year with an expertly updated resume! Register to join this live two-part mini-course and learn exactly what your resume needs to land your dream role this year. Your $125 purchase also includes a $50 credit for a 1:1 coaching session with Aileen that you can schedule when you need some personalized assistance!
Over the course of two one-hour sessions, you'll learn:
The 3 things every resume requires. We'll dive into the best practices for every resume, regardless of industry/experience level.
How to stand out. Learn what to do to maximize the impact of each application, without spending a million hours on each one.
Ways to address a gap in employment and how to translate your past experience when you're changing roles and/or industries.
What you may be doing "wrong." We'll go over the (surprising!) number one reason that resumes end up in the "no" pile.
Answers to YOUR questions. This is not a pre-recorded training. Join live and Aileen will answer your questions throughout the presentation!
Bonus content includes how to know what to put in a cover letter to make your application stand out, and how to make the process of writing them less painful.
Speaker: Aileen Axtmayer
---

February 1 and
February 8, 2023
12:30 PM ET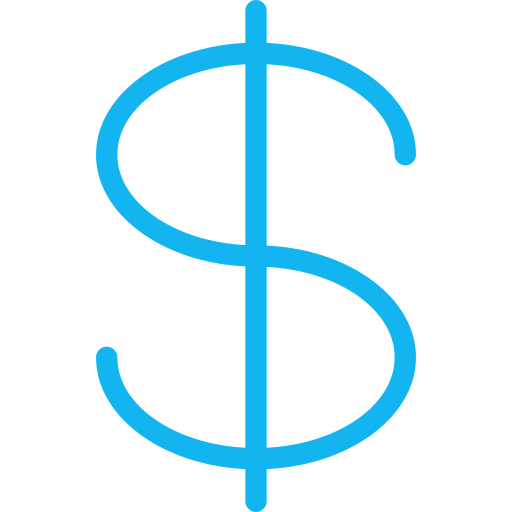 $125
Register BEFORE January 20th and use code REFRESH2023 to pay just $99
Meet

Aileen
Career Coach & Corporate Wellness Speaker
Aileen Axtmayer is a Career Coach and Corporate Wellness Speaker. In her practice, Aspire with Aileen, she helps exhausted professionals restore their energy, feel their best, and do what they love. Over the past 15+ years, she's helped thousands of people manage their stress and land jobs that are meaningful to them.
Aileen earned her bachelor's degree in psychology from Villanova University and master's degree in counseling from Northeastern University. She complemented these studies with a 200-hour yoga teacher training, Integrative Nutrition Health Coaching certification, and Meditation Teacher and Breath Coach trainings. She believes that happiness in our careers can make us healthier, and being healthier can enable us to thrive in our work. Learn more at www.aspirewithaileen.com/