Leadership Level Up
---
Ditch self-doubt, improve self-confidence, and create cultures where all leaders can thrive
In this workshop you'll learn specific behaviors, skills, and habits to improve your leadership presence and influence. You'll also learn how to build and lead more inclusive teams where you intentionally create conditions that leverage diverse strengths and leadership styles.
Speaker: Tajan Renderos, Leadership Development & Executive Coach
---

November 9, 2021
11 am - 12 pm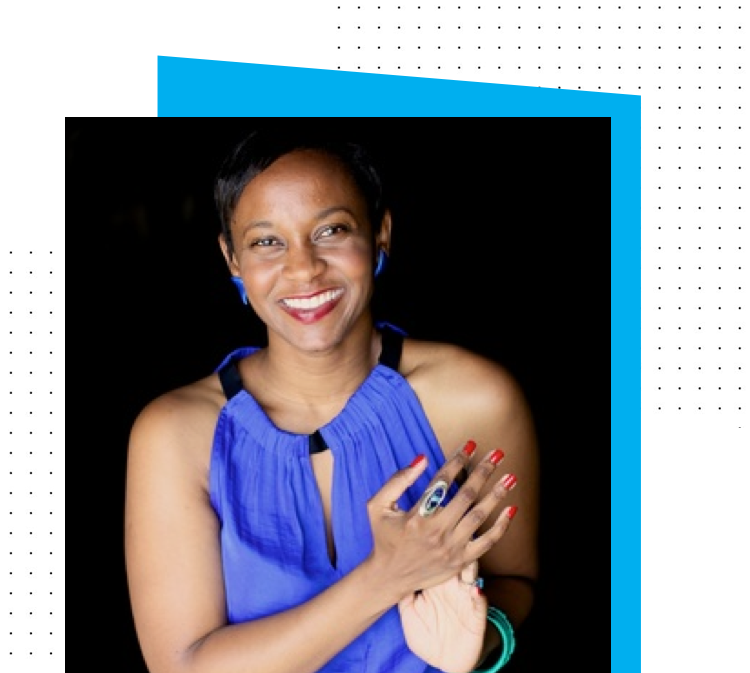 Meet Tajan Renderos
Leadership & Development Coach
Tajan Braithwaite Renderos is a Leadership Development Coach and Diversity and Inclusion Specialist with over a decade of DEI and management experience in start-up tech, and government agencies. Her coaching clients come from companies such as Netflix, Dropbox, Atlassian, Intel, Shopify, Lyft and others.
Tajan is known for helping senior leaders who are secretly feeling muted by impostor syndrome, burnt out from perfectionism, and wanting to uplevel their careers do just that.
Tajan is an expert trainer and speaker and has worked with organizations to promote diversity and inclusiveness, while coaching executive leaders to become diversity champions. She is an avid blogger on career transition, leadership development, and organizational development issues.