Play.Learn.Thrive
Encouraging Independent Play at Home with Alanna Gallo
---
DESCRIPTION
This hour-long workshop teaches parents how to implement simple strategies to gain more time and space for themselves by creating a home environment that encourages independent play.
We cover:
The importance of play and the play environment.

How to minimize in order to maximize play with open ended toys.

And how to encourage independent play (even if kids aren't used to it!)
OBJECTIVE
Working parents are in need of support now more than ever. Play. Learn.Thrive. will provide simple ways for parents to maximize their free time, while simultaneously providing their children with an environment that is optimal for development and learning.
This workshop will give parents the much needed time and space so they can be better parents and employees.
---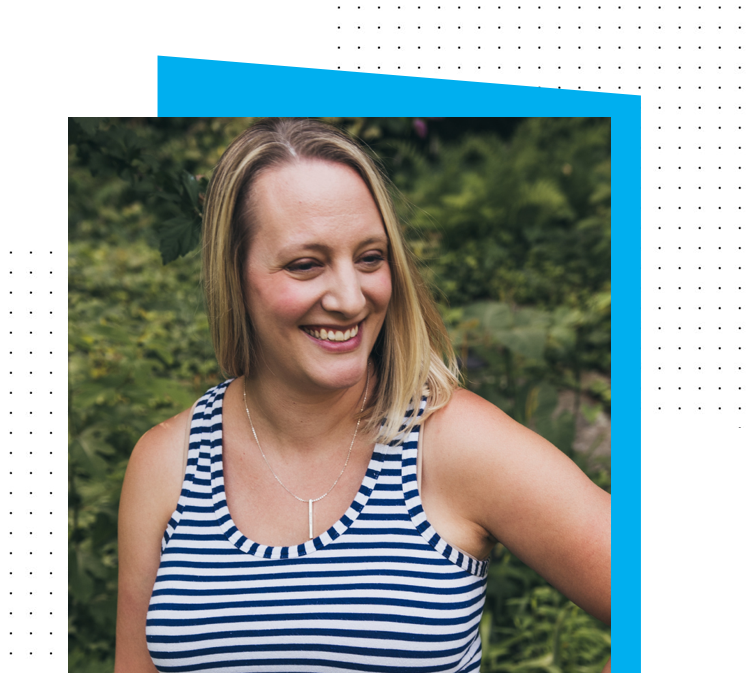 Meet
Alanna Gallo
Play.Learn.Thrive